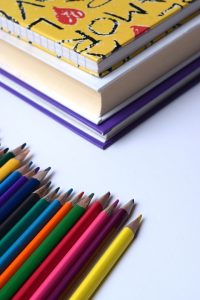 I have a few projects in the pipeline at the moment, but I have just started working on a range of younger children's books that I hope will flourish into a whole set of books and other interests. I have currently written the first draft of nine possibilities, and I am going to have to consider hiring the talents of an artist in order to develop the creative side of the books.
---
P
resently, I am in the process of changing my book supplier. I was using CreateSpace, as the quality of their books was very good, and the service is not bad either. However, waiting for books to arrive from their printing presses in California is not like waiting for paint to dry, it's like waiting for it to peel. I also had to add to that import taxes, so it is not that viable.
I am in the middle of negotiating a contract with TJ International who are based in Padstow, which is less than fifty miles from where I live. If all goes according to plan, they should be able to fulfil my orders much more efficiently to the UK than CreateSpace. I should also have a hundred books to sell or use in promotions very soon!